The PROUDEST Painters.
What makes us Dunedin's Proudest Painters? A great painter, by nature, will be a proud one. They pay great care and attention to detail and take pride in their work. At OPS we hold the Painters' values at our core, striving to be the best we can be. With over 30 years of experience, OPS have a long and proud history in Dunedin and throughout Otago. Our expert attention to detail has earned us a solid reputation, with many testimonials to prove it, and that is something to be proud of!
The CORE Values
Family First, we look after ourselves and our Whanau.

Respect, for ourselves and others.

Take Pride, and ownership in our work.

Play the Game, to work as a team in consideration of others to succeed.
The OPS Difference
As residential and commercial decorating specialists, we can tailor a painting solution to your decorating problem. We take the time to listen to our customers, and work with them through the process to ensure we deliver a high-quality product that regularly exceeds expectations. We spend time on preparation, as we know this makes the difference between a job done and a job well done.
The BIG Team
Our expert team can handle work of any size. From the smallest of home painting and decorating to the largest commercial projects in town and beyond. With a large fleet of vehicles, and even more painters, we have the capacity to achieve your decorating needs, when you need us! Our Quoting Team will be the first port of call. They will work with you to ensure we can achieve your desired outcome and provide you with a no obligation quotation of the works at competitive rates.
Next our Project Management Team will assist you through the process, arrange the works at a time that is convenient for you and see the project through to sign off. Our friendly Decorating Team will provide you with a first-class decorating service, be respectful of your home, office or other space, and communicate with you along the way to ensure the works being undertaken meet your expectations. At OPS we work together to ensure your project is completed to the highest standard, one we can all be proud to show off!
Our History
Otago Painting Solutions first opened for business in 1985 as McFelin Painters, operating out of a small building in Dunedin. Under the leadership of Raymond Francis McFelin, the company quickly outgrew the small quarters. By 1992, Raymond handed over the company to his son, Shane, and in November 2005 Otago Painting Solutions was formed.
Our Community
We live and breathe Otago here at OPS. Which means we provide support to our community and local institutions where we can. We regularly donate time or funds to local schools, charities and community projects. We also provide ongoing sponsorship to local rugby teams such as Green Island Rugby FC, Otago Rugby and the Pulse Energy Highlanders.
Painting in the Community: From donating time to Otago Polytechnic to assist in fund raising for Charity Houses, to working with Mitre10 raising funds for the neurology department, as well as Otago Boys High assisting in fund raising for boarding houses, we love to use our skills to get out there and get involved.
Providing Opportunities: Since 2005, OPS has put through twelve apprentices at a 100% retention rate. Out of our forty-plus staff we have three apprentices and are constantly looking at ways of upskilling our team.
Paint your Club Competition: To celebrate our Highlanders sponsorship, in 2018 we ran a 'Paint your Club Rooms' Competition available to all Rugby Clubs in Otago. The prize was a $10,000 paint job and to be in to win the clubs submitted a video on our Facebook Page of their 'club rooms in need', whereby the club with the most 'Likes' won. The response in support of the local clubs was inspiring, and it came down to the wire with Pirates Rugby Club victoriously claiming the Prize.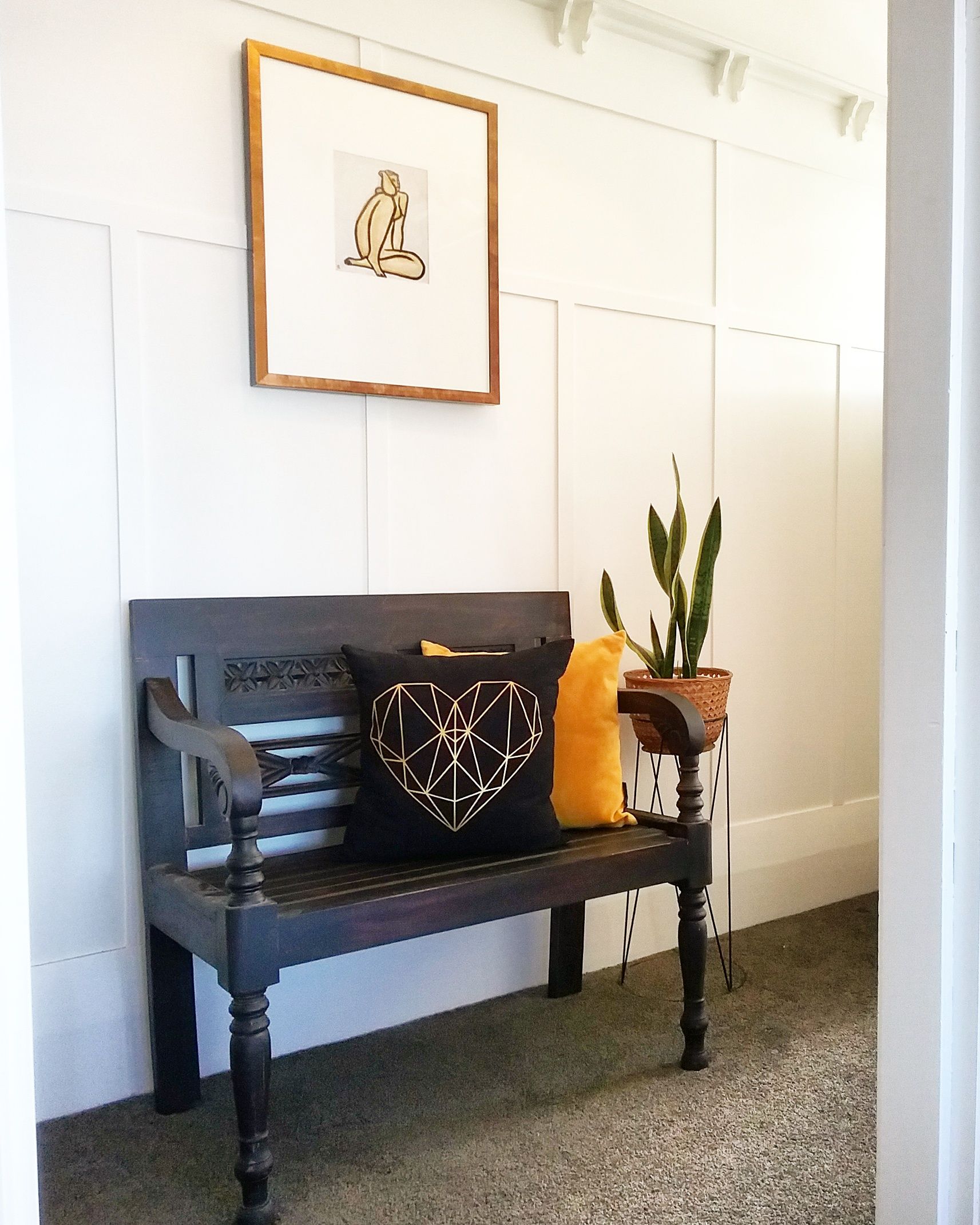 Start with a free quote!
One our team will be in contact to help you with your request. Obligation free.